30
Jul
2010
#1: As you renew your fleet, consider cartridge-free printers.
If your organization aims to cut solid waste, printers whose ink comes in bottles or sticks invariably beat those for which you have to replace the entire printhead or drum cartridge. While bottle or stick printers tend to be more expensive up front, their per-page costs are generally lower.
Note that solid-ink printers, while they boasting much lower solid-waste output, do consume more electricity when idle. Solid-ink printers have to keep their printheads warm to keep the ink from solidifying. Manufacturers have cut idle power use in newer models, but solid-ink printers still typically consume more power when idle than a powder- or liquid-ink-based models.
#2: Go double-sided.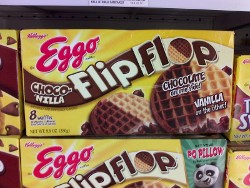 The easiest way to reduce the footprint of printing without printing fewer impressions is to go double-sided. It is the rare modern workgroup printers that does not ship with a duplexer built-in or have one available as a standard option.
Widely-used productivity software like Microsoft Powerpoint and Adobe Reader have the ability to tile more than one image per page. If your documents have large fonts and few words per page (like presentation slides), tiling several per page can produce big savings. Removing dark backgrounds from presentations before printing them is also a great way to save toner.
#3: Let people compete!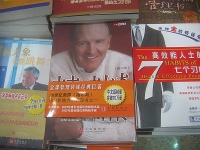 Friendly competitions have long been a mainstay of environmental efforts. Since the print/do-not-print decision is ultimately in the end-user's hands, why not involve them in the effort to reduce printing? An interdepartmental contest to cut waste can help spread the word about printing efficiency across the organization.
Virebo can help you survey what users print, track down single-sided printing, and determine which devices would yield the biggest savings if replaced with more efficient models.
Virebo also facilitates inter-departmental competition, reporting who has made the most waste-cutting effort on a monthly or even weekly basis. You can see a demo at our online demonstration site.